A Guide to Finding the Best Homes to Rent in Liverpool
When you are looking for houses to rent in Litherland, you want to make sure that you find somewhere you are going to like and somewhere that meets certain criteria.
While finding a new house is a fun experience, it is important that you do not rush into the first home that you see. With this in mind, let's take a look at some top tips on how to find your perfect home to rent.
A guide to finding the best homes to rent in Liverpool
Figure out what you can afford
Before you actually start viewing houses in the area to rent, it's first vital to figure out what you can afford. You need to think about what size of property you want, the size related to the price and whether this figure is affordable to you or not.
You might find the most amazing house in the area but if you can't keep up with the rent payments or the bills, it isn't worth signing a contract.
There should be things that are "must-haves" in your new home (this could be the number of bedrooms) and things that are "nice-to-have", this could be your own garage.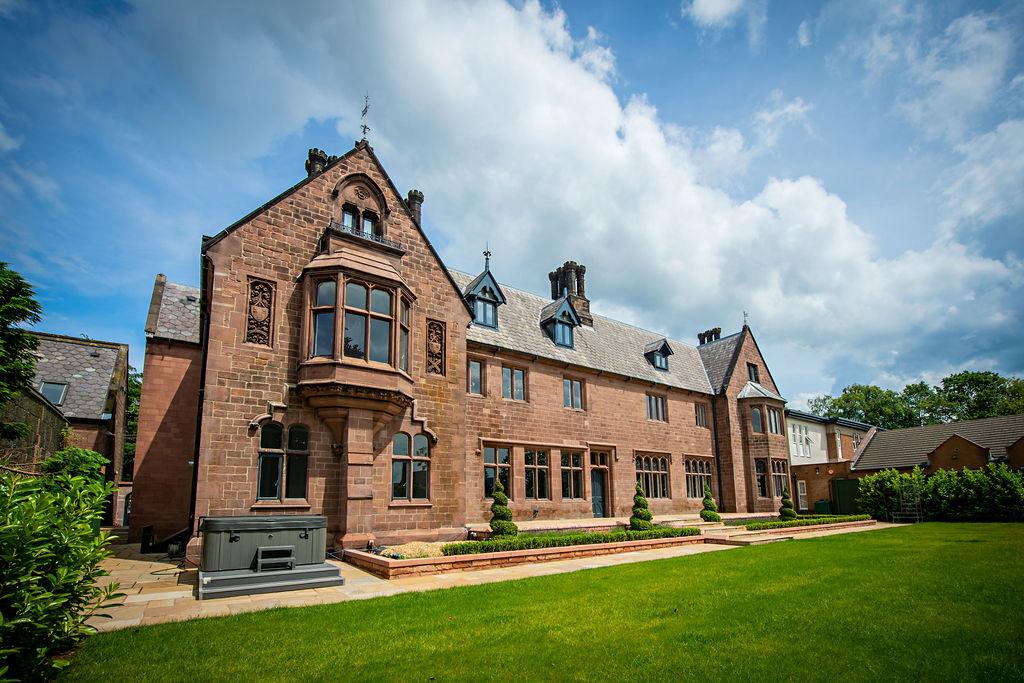 In addition to the actual price of rent, you also need to research how much the council tax is in that area and the other utility bills. Once you know your budget, the type of area you want to go for and the things you are not willing to settle on, it's time to start the search.
How to find a house to rent
The obvious place to go when looking for houses to rent in Litherland is online. There are many great websites for renting houses online, with a couple of the top ones being Zoopla and RightMove.
When looking at houses through these places, you can be rest assured that you are finding houses from reputable agents and everything is legit. In addition to searching online, you can also discover houses up for rent from word of mouth and so on.
The next thing is, of course, to set up viewings for houses that you like the look/sound of. You should never sign a contract to rent a house on photos alone!
When you have some viewings booked, you should never be afraid to ask questions to the agent showing you around. Some of the questions that you should get the answers to are as follows.
How long has the property been up for rent?
Is a property has been available to rent for quite some time already, you need to be wondering if there are any red flags that you have been missing.
A lot of price reductions during the time that it has been available for rent is also not a good sign. If the agent is not too forthcoming with this information, do some research online and you should be able to figure it out.
Are pets allowed?
Obviously this question is only relevant if you actually have pets. A lot of private landlords do not like renting their home to a family with pets so make sure that you ask this when you are looking for homes to rent in Liverpool.
How long is it being rented for?
If a property is only being rented out for 6 months but you are looking for something more long term, it is probably not worth the hassle. Some landlords only rent out properties for a short period of time before they put it on the market to sell so this is something that you need to be aware of.
What are the fees?
This is something you need to know, particularly if you are really interested in the property that you are viewing. All real estate agents will take fees and there will also be fees to hold the property for you and so on.
Find out what these are and if you feel they are reasonable before taking the next step in making the house yours. Ideally, you will have a couple of thousand saved up before you start viewing properties just to be prepared for the fees that are no doubt going to hit you.
What to look for at the viewings
Try to take somebody with you to view properties and ideally, this should be family who you are actually going to be moving into the new home with. When you are viewing different properties that you are interested in, you should be looking for anything that could make it a bad place to live.
While no location is perfect, if a property has several things wrong with it, renting it might not be a good idea for you. The major things that you should be looking for are any obvious signs of damage to both the inside and outside of the property.
You should be also looking out for damp, especially if this has been attempted to be covered over without letting you know. Are there signs of leaks on the walls and does the property look mostly well maintained?
While it doesn't have to be perfect, it should be somewhere you can imagine yourself. If you do notice something that you don't like but are still interested in the property, mention these to the agent and ask if there is the possibility to negotiate on price.
Never rush into renting a new property, think about it and go with your head rather than your heart.
Conclusion
Hopefully, now that you have read the steps required to find houses to rent in Liverpool, you are much more confident that you can make a good choice. We all have different criteria of what we want in a house so make sure that you know yours, speak to reputable estate agents like James Kristian, and don't shift on what you really want.
After you've figured out your budget, it's time to visit properties and the more you can view, the better. Trust your gut instinct, do your research and you should find exactly what you are looking for.